Average cyber coverage limit broke through $20m barrier in Q3, says Marsh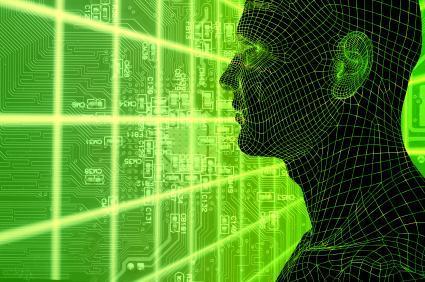 Cyber insurance stands out as the only commercial line to report consistent, large rate increases, according to insurance broker Marsh.
In the third quarter 2015 edition of its global insurance market quarterly briefing, Marsh said commercial rates fell by 4.8% globally.
But it also found that cyber rate increases averaged at more than 15% in the US – the world's leading cyber insurance market.
The broker also reported that average coverage limits under cyber policies breached the $20m (£13m) level for the first time in the third quarter of 2015.
It added that limits purchased were up more than 10%, on average, in the third quarter of 2015 compared with the same period last year.
Evolving market
Marsh also found that the cyber insurance market is evolving. The broker said that as prices rise, insurers, exposed companies, regulators and customers are trying to get a better understanding of cyber exposures.
Cyber losses are traditionally thought to emanate from an outside attack on a company to steal personally identifiable information, such as credit card numbers.
But Marsh said companies are now also concerned with internal threats, including those seeking to extort money, steal intellectual property, cause embarrassment, or that have other goals.
The broker added that understanding attackers' motivations and the nature of access to systems and data is "critical" as companies defend themselves from inside attacks.
Marsh north-east US FINPRO leader and US E&O leader Paul Denny said: "Cyber is a unique exposure – it continues to evolve and it is clearly here to stay.
"Organisations that understand the nature of potential threats and their exposure to cyber attacks will be best suited to develop a comprehensive risk management strategy to counter them."
The Insurance Times Cyber Insight event will return in November 2016.