Allianz survey shows cyber rose from third biggest risk a year ago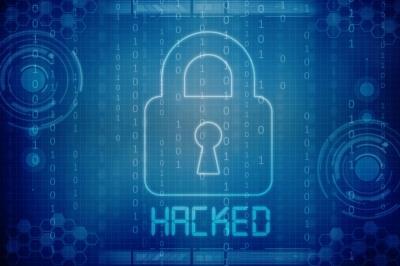 Cyber attacks are seen as the top insurance risk for UK businesses, according to the Allianz Risk Barometer 2016.
Cyber rose from third last year, while changes in legislation and regulation moved up from fourth biggest worry to second in the UK.
The survey found that companies are worried about the increasing sophistication of cyber-attacks, but tend to underestimate technical IT failure as cause of costly outages.
And CFC Underwriting head of technology Graeme Newman says that cyber will soon take over from petty crime.
"Cyber is the new crime. Traditional crimes have fallen by 70% over the past 15 years and cyber has grown. UK businesses are exposed globally and need to reasses."
Five new risks entered the UK top 10: market developments, macroeconomic developments, new technologies, talent shortage/aging workforce and eurozone disintegration.
Globally, business interruption remains the top concern of businesses for the fourth year in a row, with fierce competition, regulation and cyber attacks emerging as major new threats, according to Allianz Global Corporate & Specialty's (AGCS) survey of more than 800 risk managers and insurance experts in over 40 countries.
The survey found that while businesses are less concerned about the impact of traditional industrial risks such as natural catastrophes or fire, they are increasingly worried about the impact of other disruptive events, fierce competition in their markets and cyber incidents.
"The corporate risk landscape is changing as many industrial sectors are undergoing a fundamental transformation," said AGCS chief executive Chris Fischer Hirs.
"New technologies, increasing digitalization and the 'Internet of Things' are changing customer behaviour, industrial operations and business models, bringing a wealth of opportunities, but also raising awareness of the need for an enterprise-wide response to new challenges. As insurers we need to work together with our corporate clients to help them to address these new realities in a comprehensive manner."