Specialist MGA CFC targeting further growth from new areas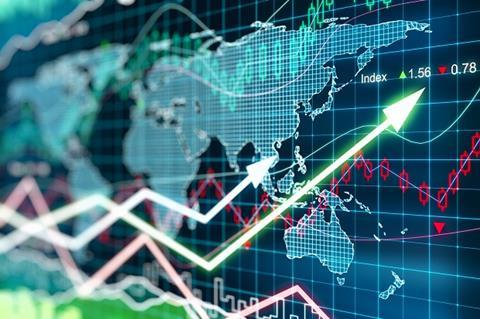 Specialist underwriting agency CFC Underwriting made a profit before tax of £9.3m in the year to 30 September 2016, up 13% on the £8.2m it made the previous financial year.
The company, best known for its cyber and technology products, boosted earnings before interest, tax, depreciation and amortisation (EBITDA) by 29% to £11.7m from £9.1m.
The increased profitability was mainly caused by a 38% jump in turnover to £30.6m from £22.2m.
The company is expecting further strong growth in its current financial year.
Cyber boost
CFC founder and chief executive David Walsh told Insurance Times that the revenue growth had been driven largely by the company's focus on fast-growing business lines, in particular cyber.
He said: "Cyber has come of age over the last two years, particularly in the US. We have had a wonderful tailwind of a number of the emerging market areas we are in – such as cyber, technology and media – being really fast-growing."
CFC chief innovation officer Graeme Newman added: "Cyber has been a huge part of our growth. In [the year to 30 September 2016] our cyber book grew by 63%. It is our highest growth book of any material note."
The results were also boosted to an extent by the weakening of the pound caused by the UK's decision to exit the European Union.
The improved result at CFC Underwriting helped fuel a big jump in profitability at parent company CFC Capital, which also includes 75% of start-up non-standard household underwriting agency Modus.
Parent profit
CFC Capital's profit before tax tripled to £3.3m in the year to 30 September 2016 from £1.1m the previous financial year.
The profit was helped by a smaller loss at Modus, which was incorporated in October 2014. Modus made a loss before tax of £1.1m in the year to 30 September 2016, down from a loss of £1.8m the previous financial year.
Walsh said Modus is now profitable on a month-by-month basis and that he expects the fledgling MGA to make "a small profit" in the year to 30 September 2017.
Subscribers can read our in-depth article about CFC's double-digit growth target, how it plans to hit it and the importance of its continued independence.