Specialist underwriting agency CFC makes new appointment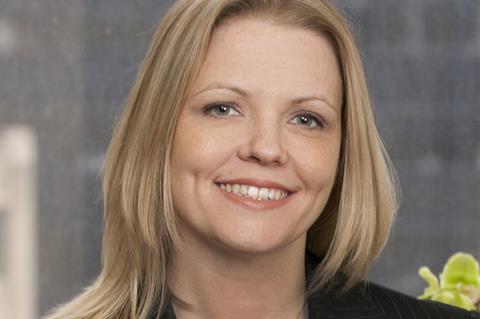 Specialist underwriting agency CFC has hired former lawyer Margaret Murphy as claims director, based in London.
She was previously a partner at law firm Wilson Elser Moskowitz Edelman & Dicker in New York. CFC said Murphy has extensive experience on advising US and international insurers on a range of claims.
Murphy said: "I have been impressed by CFC's commitment to delivering holistic insurance solutions backed by remarkable levels of service. I'm looking forward to working with the claims and underwriting teams across our range of products to further enhance our proposition."
CFC chief executive David Walsh said: "As we grow our business, we continue to invest in our service, systems and our team to ensure our clients receive an exceptional response.
"I am delighted that we have attracted someone of Margaret's calibre so that we can further build on and improve the claims service that we deliver."