Private equity house backs CFC Underwriting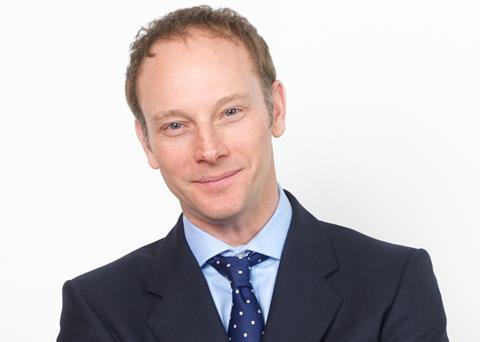 Private equity house Vitruvian Partners has agreed to buy a stake in CFC Underwriting, replacing the consortium of individual investors that backed the specialist underwriting agency's management buy-out from Hyperion in 2012.
It emerged in December that CFC had appointed Evercore to look for a replacement for the existing group of private shareholders, who include current CFC chairman and ex RK Harrison chairman Richard Corfield, Benfield co-founder Mike Rees and BlueBay Asset Management co-founder Hugh Willis.
CFC had insisted that was not looking for a trade buyer.
Vitruvian's purchase of the CFC stake is expected to complete this summer.
CFC said the investment from Vitruvian would allow it to invest in building its portfolio of emerging and specialty risk products, expand its global distribution and develop its technology platform.
CFC founder and chief executive David Walsh (pictured) said: "This is an incredible deal for our staff, carriers, brokers and customers, because it shows that we want to take this business to the next level and build the world's pre-eminent MGA. We have always been committed to independence and wider employee share ownership and this deal is designed to deliver those two goals."
Walsh thanked the current investors, who he said have been "hugely supportive of CFC during the last five years".
Vitruvian partner Joseph O'Mara said: "Vitruvian is delighted to back David and his team at CFC, at a time of rapid growth for the company and the markets which it serves.
"The management team have done an extraordinary job in building CFC to be the leading independent UK MGA, and we believe that through continued focus on industry-leading products, customer service, and innovation, CFC is poised for continued success."