Here we feature CFC Underwriting entry into MGA Initiative of the Year
CFC Underwriting entered its broker quoting tool
What key achievement did your entry highlight?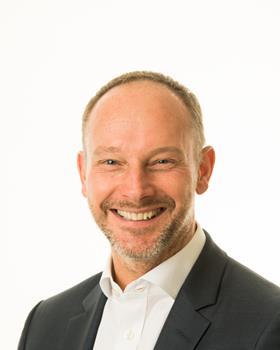 Cyber insurance has been made unnecessarily complex by jargon and a lack of standardisation in policy wordings. Unsurprisingly many brokers find themselves confused about how it actually works, making it harder for them to sell to a sceptical client base.
We passionately believe in simplifying the way cyber insurance is brought and sold, so we set ourselves the goal of enhancing our products to meet the real-world needs of our brokers' clients, while revolutionising their accessibility to smooth the transaction process and undertaking a massive educational programme to equip brokers with the tools they need to sell it effectively.
Can you share data or testimonials to back up your bid to win?
Our actions have translated into sales. New business has increased across not just the UK, but Canada and Australia and our cyber book has grown by 43% over the past year. To support that growth, we now have 30 dedicated cyber underwriters, one of the largest teams in the market.
And we're not just selling – we're responding. Our in-house cyber claims and incident response team has handled over 2,500 cyber claims in the last year alone.
What sets your firm apart from the other shortlisted contenders?
Our new cyber insurance platform is a world-first, delivering instant quotes with supporting sales tools from the answer to just one question.
We've built the world's largest in-house cyber claims and incident response team, delivering fast, effective support to cyber incidents.
Our education campaign has reached over 18,000 brokers; their feedback demonstrates that the insights and tools we provide is helping to build their understanding and confidence in selling cyber insurance.
Not wishing to blow our own trumpet, but we don't believe that any other cyber insurer is going to the same lengths to help brokers sell this vital cover.
How will you celebrate if you are the victor?
Well CFC is renowned for its parties as anyone who has made it along to one of our Halloween bashes will attest, so despite the restrictions that we all understandably need to adhere to right now, we'll find a way for the team to raise a glass or two.