Here we feature Tempcover entry into Excellence in Technology
Tempcover entered its temporary digital standalone insurance solution
What key achievement did your entry highlight?
Major blue-chip automotive retailers have switched from the established insurance giants' cumbersome and time-consuming driveaway insurance offering (5-day policies allowing the customer to drive away immediately after vehicle purchase) to Tempcover's super-slick digital standalone insurance solution which reduces the policy approval process from 20-60 minutes to just 90 seconds.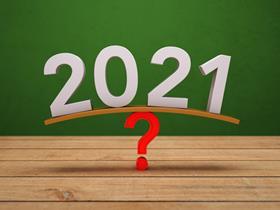 Our flexibility and agility mean that the solution can also be calibrated to dealer-specific operating models (single-site car supermarkets, multi-site dealer groups and fully digital platforms), thereby leading to considerably improved stock clearance times and profitability for the dealers and improved user experience for the customer.
What sets your firm apart from the other shortlisted contenders?
Our one-step user experience is the first-of-its-kind in the traditionally outdated and inflexible driveaway insurance industry and our in-house proprietary technology is dramatically simplifying the process of how insurance is purchased and consumed.
All of this has been achieved while maintaining the integrity of the underwriting process and price competitiveness with the market's long-established solution.