Here we feature Markel's entry into Marketing Campaign of the Year – B2B
Markel entered its staff and broker wide campaign its entry into Marketing Campaign of the Year – B2B
What key achievement did your entry highlight?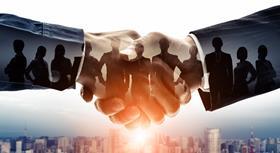 We were voted the number one commercial insurer by brokers in the Insurance Times Five Star annual survey and used a celebratory event and 468 Markel UK employees to reach a target audience of 100,000+ to communicate the win within hours of the official announcement.
In just nine working days of learning about the win at a private meeting we created a joint internal employee, and external broker, campaign to amplify the news.
What sets your firm apart from the other shortlisted contenders?
We do not tend to dwell on decision making and this was another example of that. Our employee culture is very positive and the desire to support brokers extremely strong.
That really goes to the heart of why we won this award and, despite having just nine days between learning about the win and the information going public, we wanted to do something special.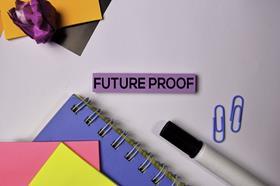 We devised and delivered an extensive campaign thanking brokers for their support. A message that was amplified by staff who were tasked with personally sharing the good news amongst our broker network.
How will you celebrate if you are the victor?
In essence the celebrations began in January when the news first broker that brokers gave Markel UK such a fantastic vote of confidence in the Insurance Times survey itself.
To win this award would be further vindication that brokers are increasingly turning to Markel for their insurance solutions and acknowledging the importance of our 'Expect More' campaign.
Recognition of the good work our team tries to do every day to deliver this would be an extremely positive message for all concerned, so if we were successful, we would absolutely celebrate internally as well as showing our appreciation externally too.