Here we feature entry into Markel's entry into Customer Champion of the Year – Insurer
Markel entered its 'settle-first' claims approach in its entry into Customer Champion of the Year – Insurer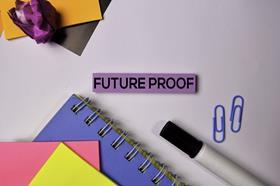 What key achievement did your entry highlight?
With millions of livelihoods under threat during lockdown and benefits slow to materialise, supporting our customers to stay in business was very much top of mind.
We looked to settle valid claims quickly. And when claims were not so clear-cut, or even invalid, we still appointed loss adjusters because we knew they would provide valuable advice.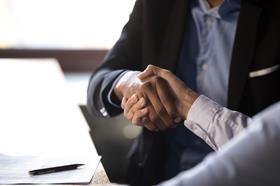 At the same time, our 100+ in-house tax and legal specialists were working to support brokers and SMEs. Our highly targeted 200+ specialist legal and tax guides and telephone advice were provided for free to over 800,000 businesses.
What sets your firm apart from the other shortlisted contenders?
Our 'settle-first' approach to claims has stood us (and our customers) in good stead over the years, and really showed its worth during the lockdown.
Having so many tax experts, solicitors and barristers available in-house through Markel Law and Markel Tax to support our customers gave us another big advantage.
The guidance these teams delivered provided tremendous value at a really tough time for many.
Markel's legal specialists provided phone-based legal advice 24/7 to over 89,000 UK companies and its tax team helped UK SMEs claim over £10m+ of tax credits during the lockdown period, generating valuable cash flow.
How will you celebrate if you are the victor?
Our broker partners and policyholders have certainly learnt, more so this year than ever, that they should Expect More from Markel.
In this instance, 'celebration' might not be the right word as our entry relates to a life-changing experience that our customers have unfortunately had to endure.
However, we would recognise it as an endorsement of all the support we gave our customers and constant drive to do more for them. That is an achievement we'd certainly shout about.
If you missed our recent webinar in association with Markel, you can catch it here: