Here we feature QuestGates entry into Claims Partner of the Year
QuestGates entered its Project Connex
What key achievement did your entry highlight?
Challenging market conditions have increased pressure on insurers to control their largest amount of spend – claims – without negatively impacting customer service; so when a client told us that property claims couldn't be streamlined like motor claims, we thought why not?
We launched Project Connex, focused on slashing claims lifecycles and reducing the indemnity spend of our clients without compromising the high levels of customer service that QuestGates has become known for.
We've connected customers, brokers, insurers and suppliers resulting in better service all round while halving the lifecycle of certain claims and achieving indemnity spend savings way over target.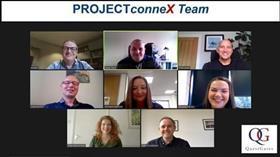 Can you share data or testimonials to back up your bid to win?
The results have surpassed expectations – not just in reducing claims lifecycles and delivering indemnity spend savings, but our +78% NPS score demonstrates the positive impact on the customer experience.
"QuestGates get what major loss customers need. They always deploy the correct personnel at the correct times, and they control indemnity spend whilst pushing up NPS customer service and dramatically reducing lifecycle on every single claim that they touch. Their contribution to our customer outcomes across loss adjusting, surveying, contents, buildings, alternative accommodation, has been beyond reproach," William Quibell, head of supply chain, Fairmead Insurance.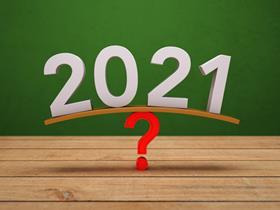 What sets your firm apart from the other shortlisted contenders?
While all those shortlisted should be congratulated on pushing the boundaries, we think the work we've done to address an age-old problem gives us the edge – in short, we've radically improved the way complex property claims are managed.
We built the technology and invested heavily in our people to create the correct roles and improved processes. Open, accountable relationships have been developed which improved the way we work with brokers, insurers and suppliers, yielding great results.
How will you celebrate if you are the victor?
Well the restrictions that we all understandably need to adhere to right now mean that we won't be able to celebrate in the usual company fashion, but I'm sure we'll find a way for everyone involved to share the odd sherbet or two in a Covid-safe way.