Specialist loss adjuster will keep its name, management team and staff post acquisition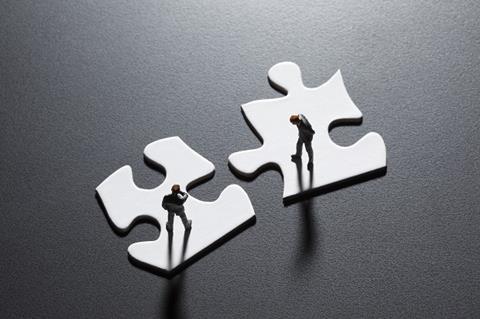 Specialist loss adjuster QuestGates has bought London-based adjusting firm Hyperion Adjusters for an undisclosed sum.
The company will continue to trade under the Hyperion Adjusters name and will retain its current management and staff.
Hyperion Adjusters serves Lloyd's underwriters and the wider market. It provides loss adjusting and risk management advice internationally for entertainment, advertising and motor sport industries.
The company has developed specific expertise in the contingency, non-appearance and lottery/prize indemnity markets.
QuestGates managing director Chris Hall said: ""Hyperion Adjusters is a highly specialist business with a strong reputation for service delivery, complementing our existing expertise. Its management team share our owner-managed ethos and we are delighted that they have all agreed to remain with the business on a long term basis as shareholders."
Hyperion Adjusters managing director Shaun Coyne added: "We considered all potential options available to finance the further development of our business. We were particularly impressed by the financial stability and culture of QuestGates and the ability for everyone to share in its continued success.
"We are excited to become part of the group and to offer an enhanced range of claim services to our clients. We look forward to working with our new colleagues at QuestGates."