Changes include new role and redefining of major loss cases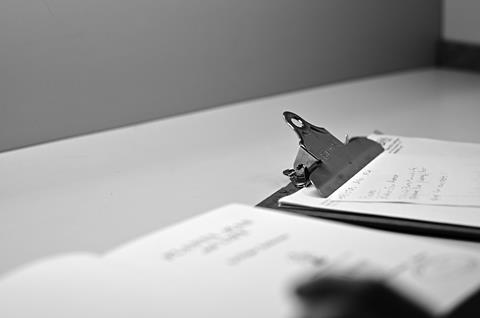 Loss adjuster QuestGates has revamped its major loss division by redefining major loss cases and promoting Mike Ledgerton to the newly created role as head of major loss.
Ledgerton joined the business in the beginning of the year together with Graham Eades.
The loss adjuster has redefined what is and is not a major loss case by adding specific skills to the team to ensure the client has the right loss adjuster for each individual claim.
QuestGates property divisional director Colin Ganson explained that "just because something has always been done the same way it doesn't necessarily mean it's the best way".
He said: "While the number of major loss cases is relatively small, it represents a significant cost to insurers. Both insurers and brokers consistently suggested that some major loss adjusters don't give as much attention to losses that while relatively large in value have a lower profile or don't involve a large commercial risk.
"They also indicated dissatisfaction with the levels of communication and at the lack of pro-activity. Our new approach is designed to address their concerns and move the market on to offer them a slicker, more cost effective proposition without compromising on service.
"We firmly believe this fresh approach will put the customer at the heart of the process, speed up settlement and drive down the overall cost."