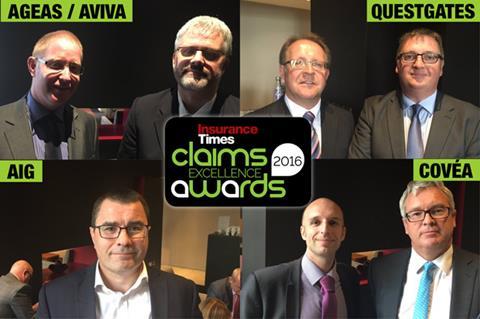 Claims have always been important to the insurance industry: they are the measure by which customers value the product they have bought. But the industry's efforts to improve claims outcomes for all involved have kicked up a gear in recent years, with more innovation than ever in the claims space.
Insurance Times caught up with some of the finalists from Wednesday's judging for the 2016 Claims Excellence Awards to get their views on this trend and its drivers.
CUSTOMER CARE INITIATIVE OF THE YEAR – INSURER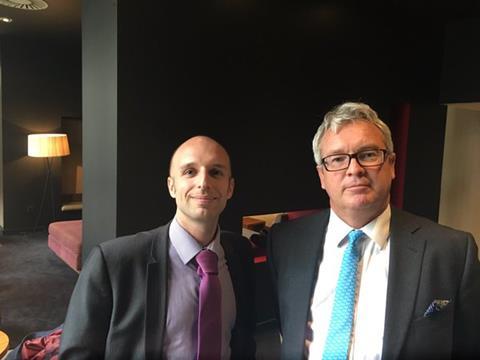 Covéa senior claims inspector Steve Godbold (l) and technical high net worth claims manager Jamie Kemp
Jamie Kemp: "It seems to me that there is much more focus on claims than perhaps any other area, and especially in terms of relationships with customers.
"There is a considerable amount of focus on claims in the insurance industry because the industry had unfortunately got a poor reputation, and so everybody has significantly upped their game. But perhaps more so in the claims area."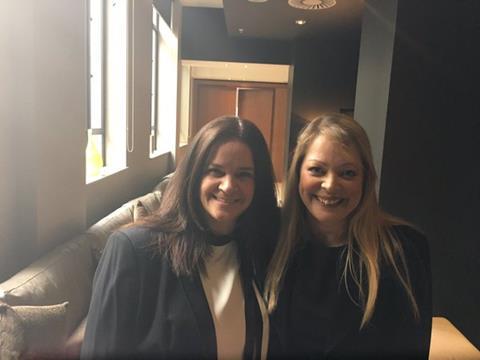 LV= home, travel and pet claims manager Susan Thompson (l) and motor claims manager Amanda Payne
Amanda Payne: "Customers are far more demanding now in what they want and what they are entitled to. It is about being there and delivering on that customer's needs. That has grown incredibly over the last year."
CLAIMS TRAINING INITIATIVE OF THE YEAR – INSURER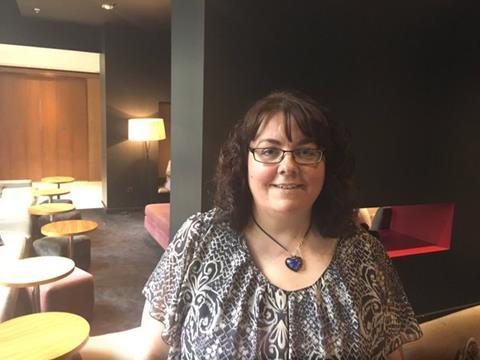 Direct Line Group BI and liability technical lead Jackie Proctor
"The industry has definitely made strides on claims. But there is always room for improvement, which is what our programme was all about."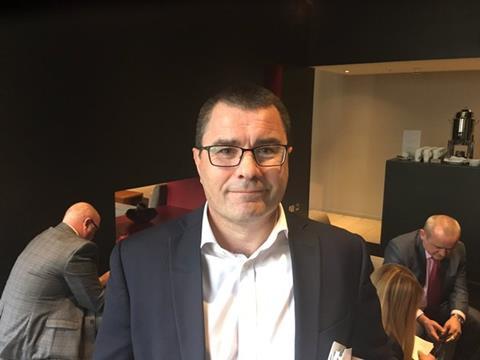 AIG senior casualty claims manager for UK and Ireland Simon Gallimore
"Insurers have finally recognised that what they sell is a promise and the promise in the claim. I would argue it is the most important part of any insurance company.
"I don't think there is any choice but to improve. You either evolve or you die."
CUSTOMER CARE INITIATIVE OF THE YEAR – BUSINESS PARTNER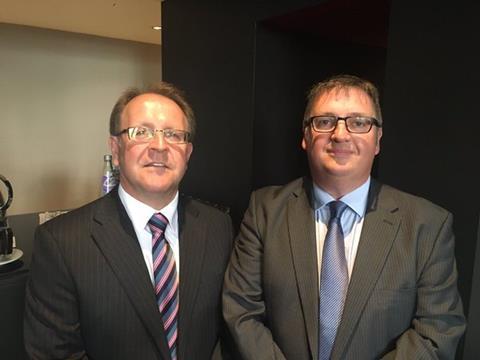 QuestGates director Alistair Steward (r) and Brown Bevan partner Clive Bevan
Alistair Steward: "I have heard for years that insurance is judged in the same category as estate agents and journalists. Yet when you see big events like the flooding we had during the winter in the north of the country and the fantastic effort that the whole insurance community put together, you think: either we don't sell ourselves very well or we haven't historically shown our value to the customer.
"That is what has changed in the last few years. Everybody, whether insurers, brokers or loss adjusters, understands that we absolutely have to put the customer first."
INSURER CLAIMS INITIATIVE OF THE YEAR – PERSONAL LINES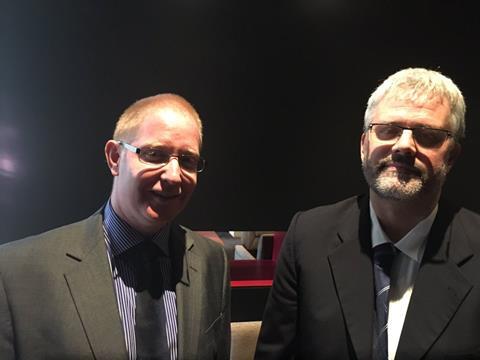 Ageas claims operations manager Michael Taylor (l) and Aviva senior supply chain manager Frank Spinner
Frank Spinner: "While the CMA didn't change anything themselves greatly, they did say to insurers: 'talk and do more', which we took on board and have done. We should do what we can to sort out the industry.
"The insurance industry is realising that customers are really important in all of this."