The insurer has issued a statement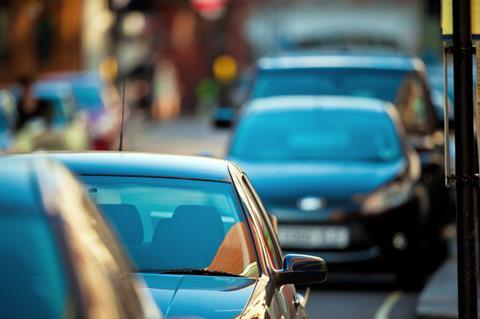 Co-op Insurance has responded to the CMA's announcement today that it has not fully complied with the no claims bonus (NCB) order which came into force a month ago on 1 August.
Under the order any broker or insurer that sells private motor insurance must provide information to existing and new customers on the costs and benefits of NCB.
Co-op said that for 90% of its new business customers, it was fully compliant with the order.
But it admitted that for a "small proportion" of customers it was unable to be fully compliant when it came to the provision of specific information on the price of individual customers' protected no claims discounts.
The insurer said that it was undergoing a major transformation programme, which will see a full migration to new systems.
It expects to be fully compliant with the order when its systems are in place.
A spokesperson for the insurer added: "In this interim period we will be making it clear to affected customers that we are currently unable to supply this information.
"Additionally for both oral and written offers, we will offer to provide an additional quote excluding no claims discount protection so that our customers can calculate the implied price should they wish.
"At the Co-op Insurance we have made significant steps to improve transparency and respond to customer needs over the last year, becoming one of the first insurers to develop dedicated online tools to explain to customers where their money goes."