Regulator orders Co-op to give more information on no claims bonus price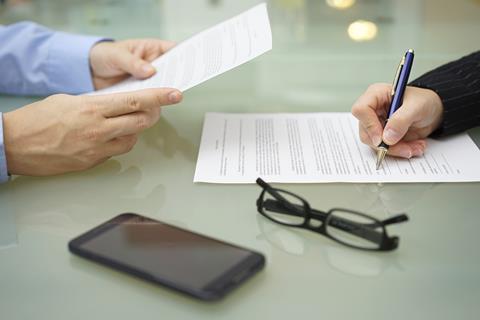 Co-op Insurance has been ordered to clarify to drivers the cost of its no claims bonus protection.
The Competition and Markets Authority (CMA) has told the insurer to take immediate action to provide the price information to its policyholders.
From 1 February, Co-op will charge a fixed rate for all drivers renewing their NCB protection.
Prospective new customers will be given two quotes, one including NCB protection and one without, so that they can calculate the actual price of the protection. Customers will also be given the option of phoning the company to get the information.
In addition, Co-op Insurance has been ordered to ensure that, by no later than 1 October 2017, all customers must be able to see the price they will be charged on the company's website and in written offers and documents.
"It is very disappointing that a major company such as Co-op Insurance has taken so long to provide this vital information to its customers," said Adam Land, the CMA's senior director of remedies, business and financial analysis.
A spokesman for Co-op Insurance said: "For 90% of our new business customers we are already fully compliant with this Order. We are part way through a major transformation programme, which when complete will allow us to be fully compliant and enable us to provide best in class service to our members.
"We continue to keep the CMA aware of our progress and have been working collaboratively with them on interim solutions. We are working to be fully compliant by the agreed date of 1 October 2017."
The order followed the CMA's market investigation into private motor insurance, which ordered insurers to provide better information on NCB protection by 1 August 2016.
Co-op was the only major insurer that failed to meet the deadline.