Co-op Insurance now considering alternatives for technology upgrade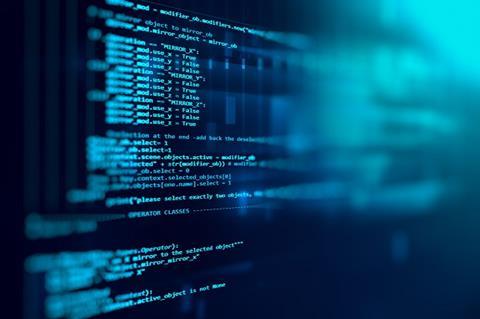 Technology giant IBM has terminated its contract to upgrade Co-op Insurance's technology after delays to the upgrade.
Co-op Insurance (CISGIL) announced in June 2015 that it had hired IBM to upgrade its key technology systems in a £55m deal. The deal included £46m of software from The Innovation Group.
But in its 2016 annual report the insurer said that the project, which had been due for completion at the end of 2016, had suffered "substantial delays". Co-op Insurance said at the time it was discussing the future direction of the upgrade programme with IBM.
But in a stock exchange announcement this morning, Co-op Insurance said: "Since then, further discussions have been held between CISGIL and IBM, however IBM has notified CISGIL that it is terminating the contract with immediate effect."
The insurer added: "CISGIL is considering all of its options in respect of its rights, and will be considering alternative options for updating its technology. Insurance remains a core part of The Co-op Group's strategic plan, increasing the range of services it can provide to millions of Co-op members and customers.
"In the meantime, CISGIL continues to operate on its existing systems and remains fully committed to supporting the needs of its customers and members."