Regulator issues warning to other firms in statement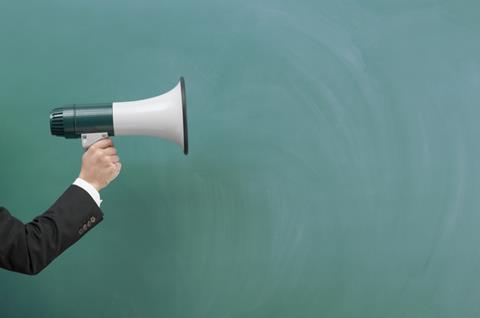 Co-op Insurance has not been able to comply with the Competition and Markets Authority (CMA) order on no claims bonus (NCB) which came into force on 1 August 2016.
In a statement today the CMA said that the Co-op had informed it, that for a small proportion of its new business and renewals, it can only at present disclose some of the information required by the order.
CMA senior director of remedies, business and financial analysis said Adam Land said: "Whilst we are pleased that most providers have responded in time, we are disappointed that a large company like Co-op has been unable to - despite us giving all companies in the market well over a year to ensure that they comply with these important requirements.
"We expect Co-op and any other smaller companies in the same position to work towards providing this information to customers without any further delay."
The insurer stressed that it was working towards compliance.
In the meantime Co-op said it would make it clear to affected customers that it is unable to show separately the cost of NCB protection included in the total premium in written offers and documents.
To date around 1,000 private motor insurance providers are now providing better information on no-claims bonus protection to drivers, the CMA said.
The total number includes nine of the 10 largest insurers and the five largest brokers.
Under the order any broker or insurer that sells private motor insurance must provide information to existing and new customers on the costs and benefits of NCB.
Information on what happens to the NCB when a claim is made must also be included.
This requirement followed a CMA investigation into the private motor market, which found that information surrounding the price and benefits of no-claims bonus protection for customers were unclear.
The CMA said is reminding providers that complying with the order is a legal requirement and that those that have yet to supply the required information must do so as soon as possible.
Click here to read Co-op Insurance's response.