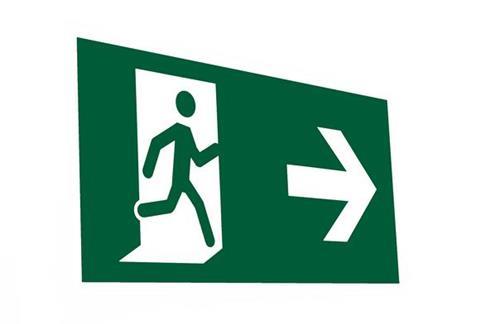 Co-op Insurance chief financial officer Kieran O'Keeffe will leave on 14 October this year to join rival insurer LV= as general insurance finance director.
He replaces current LV= general insurance finance head Steve Castle, who wil leave LV= towards the end of the year following a handover to O'Keeffe.
The move marks a return to LV= for O'Keeffe, who joined as a financial controller in 2000 and eventually became head of service for the insurance group's independent financial advistory and life business before leaving in 2004.
Co-op Insurance chief executive Mark Summerfield said that the company was seeking a replacement for O'Keeffe and would give an update about O'Keeffe's successor "in due course".
Summerfield said: "I'd like to thank Kieran for his contribution to the business and wish him well for the future."
LV= general insurance managing director Steve Treloar said: "Kieran has a wealth of financial management experience in the general insurance arena and I'm looking forward to him joining me and the rest of the senior GI team as we embark on the next phase of LV='s general insurance journey."
O'Keeffe said: "I look forward to working with Steve and the rest of the general insurance team, contributing to the company's continued growth and development."
Current LV= finance head Castle was one of the team that joined LV='s general insurance business when it bought ABC Insurance in 2006. ABC went on to form the kernel of LV='s general insurance business.
Treloar said: "We'd like to thank Steve for his significant contribution to the business over the last 10 years."
The old ABC team's contracts came to an end at the end of 2015, and most of the team, including former general insurance managing director John O'Roarke and chief operating officer Peter Horton, have now either left their current roles or left the business entirely.