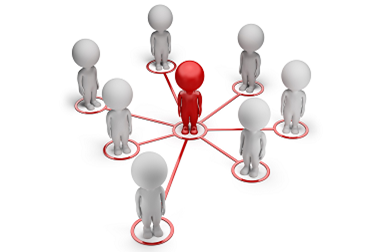 Co-op's general insurance (GI) business aims to connect to Flood Re by early in the third quarter this year, according to products, pricing and propositions director James Hillon.
He also did not rule out the insurer selling its book of run-off business after its transformation plan is complete.
Co-op GI made a loss of £66.1m in 2015, largely because of the £47.4m the insurer spent on turning the business around. A big part of the turnaround plan is shifting to a new £55m technology platform provided by IBM and The Innovation Group.
Hillon told Insurance Times: "We are actively engaged with Flood Re and we expect to begin to cede new business from the first release of our new platform.
He added: "Rather than integrate our current technology to Flood Re we took the decision that because our transformation is well advanced, as we launch the new home products in the back end of quarter two and early quarter three we will take the opportunity at that point to integrate into Flood Re."
In addition to the turnaround cost and a £13.2m December storm claims bill, Co-op GI's 2015 profit was also hit by the need to strengthen employers' liability reserves by £5.6m in its run-off commercial book.
Hillon said the strengthening was largely for industrial deafness claims, and added: "Our view is those reserves are now adequate for future claims."
But Hillon did not rule out transferring the old liabilities to a third party, as several other UK insurers, such as Allianz, have done.
He said: "In many ways a book in run-off is a management distraction. It takes focus away from our current customers and members and serving their needs.
"Our judgement to date has been the effort in transferring those reserves to someone else at this stage would outweigh the benefit. We'll review that when we're through our transformation programme."