But insurer reports underlying profit of £500,000 in first half as loss ratio improves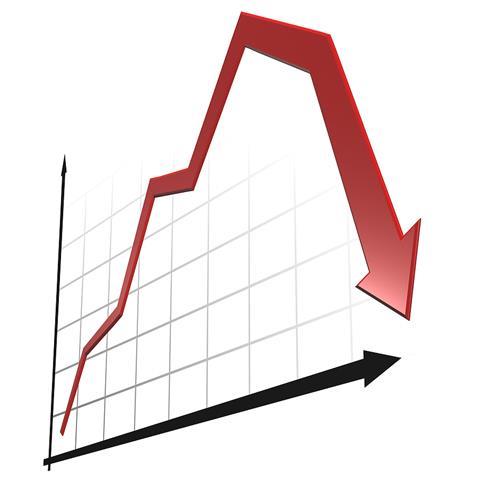 Co-op's general insurance business made an operating loss of £16.8m in the first half of 2015, compared with a £6.8m loss in the same period last year.
The main cause was the insurer's implementation of a new technology platform in a £55m, 10-year deal with IBM and The Innovation Group, which cost it £17.3m in the first half of the year.
Excluding this one-off expense, Co-op General Insurance made an underlying operating profit of £500,000, marking a return to operating profitability after the £6.8m loss in last year's first half.
The insurer also reported a two-percentage-point improvement in its loss ratio to 68.2% (H1 2014: 70.2%), thanks to a lower volume of claims.
However the combined operating ratio for the first half, excluding transformation costs, was 105.5%.
Gross written premiums at the restructuring insurer continued to fall, dropping 4.5% in the first half of 2015 to £180.3m (H1 2014: £188.8m).
Co-op Insurance chief executive mark Summerfield said the results were "in line with our expectations and business plan and reflect the significant investment we are making in the general insurance business to turn it around".
"This year has been a significant one for general insurance, with board approval of our strategic plan, the raise of subordinated debt to realise the plan and, most recently, the announcement of a managed service agreement with IBM to give us the technological capability deliver it."
He added: "A significant amount of time, effort and capital is being invested in new business systems which will build on our current offering, and enable us to deliver an increasingly competitive range of products and services to our members and customers in future."