New investigation reveals high charges for excess waiver insurance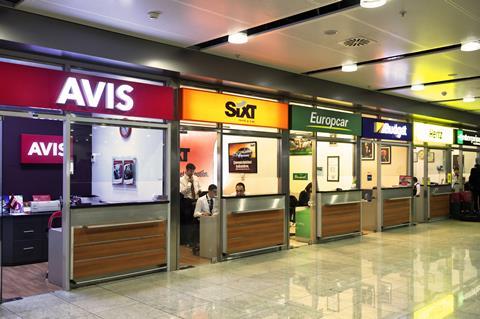 Low cost car rental companies have been warned their business models for selling insurance are ripe for disruption amid another investigation showing the high charges customers face.
Car hire rental firms usually include the core insurance product in the rental of a vehicle, but customers still face having to pay the first £1,000 to £2,500 of any claim.
To help customers with this problem, rental firms offer excess waiver insurance.
The claims that are giving insurers a headache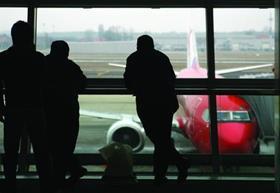 But one firm investigated, Hertz, was charging customers £30 a day for excess waiver cover - equivalent to £11,000 a year - according to a report by the Daily Mail.
This compares to just £24 for a week's car hire excess, from iCarhireinsurance, if the policy is taken out online beforehand.
Speaking to Insurance Times, Halo Car Insurance Services chief executive Ernesto Suarez said the Competition and Markets Authority (CMA) had not really tackled the issue.
The CMA in July last year recommended car hire firms were more transparent, providing better information in advance to customers who felt pressured to buy care hire insurance.
"The issue is not so much about what is said on websites and what information is available to customers on contracts e.g. transparency.
"It is all about the behaviour of the low cost rental companies in certain southern European countries where they operate in force. And most of the issues, exist at the rental desk. Someone has to really monitor this or they will never change," Suarez says.
"There is ample room to disrupt an outdated distribution model and one where there is ample room for regulation to come in and clean up the market which has seen very little change. Our consumer champion brand iCarhireinsurance.com has been around now for over 6 years and it is still growing annually at a rate of +30%."
The British Vehicle and Leasing Association said the excess waiver policies sold by rental companies would pay without a quibble, unlike standalone which meant customers would pay up front and then have to wait to claim back from the insurer.
A Hertz spokesman said: 'It is our responsibility to remind customers of their liability for damage before they travel, and our counter staff follow a standard script to explain this to customers and offer our excess waiver product."