Here we feature Lockyer's entry into Customer Champion of the Year
Lockyer's entered its experience in the repatriation of a client during the height of lockdown in the UK
What key achievement did your entry highlight?
Lockyers facilitated the repatriation of an individual from Africa back to the UK in the most challenging of times. The individual in question became gravely ill with Covid-19 while working in Africa in March 2020.
The situation was exacerbated by the fact that our client had been admitted to a centre that was unable to offer the appropriate care. In short, our client's physical and mental health was deteriorating rapidly.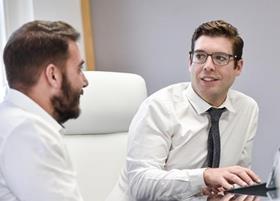 We had to deal with Government authorities, international organisations and UK insurers at the same time as lockdown and remote working came into force.
Can you share data or testimonials to back up your bid to win?
"This story encapsulates everything that Lockyers and Ethos Broking aims to be – from protecting clients and going above and beyond working as a team, truly caring about the impact we can have on individuals and their businesses and maintaining community ties," Richard Tuplin, managing director, Ethos Broking

"The team is the heart of our business. I am proud of the Lockyers team for fighting so hard in difficult circumstances to achieve this outcome for our client. Our clients know Lockyers will go the extra mile for them – in this case it was over 4500 miles," Martin Weaver-Parker, Lockyers managing director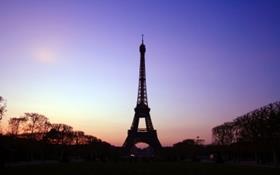 What sets your firm apart from the other shortlisted contenders?
The challenge was uniting the different parties to accommodate the urgent repatriation of the individual in a world with no rules to be guided by.
The team at Lockyers were determined not to take 'no' as an answer – there was possibly a life at risk. The process of facilitation requires many skills, setting clear goals, flexibility, active listening, conflict resolution, clear communication to all parties, decision making. Knowing that they had the full support of Lockyers and Ethos Broking gave the team the confidence to really push hard to achieve the right outcome in the shortest possible time.
How will you celebrate if you are the victor?
Repatriation – the start of the journey to recovery - and possibly a life saved.
Our success in helping our client was a real morale booster for the Lockyers team at a time when the world was so uncertain and changing daily. We learnt that with perseverance and teamwork the seemingly impossible can be made possible even in the most difficult of circumstances.
Winning this award would be a great end to what has become a memorable year in so many ways. The team will definitely be having a "virtual" celebration and raising a glass together.