Here we feature Carrot Insurance's entry into Customer Champion of the Year
Carrot Insurance entered its achievement in supporting its customer to drive safely during lockdown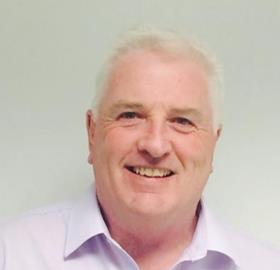 What key achievement did your entry highlight?
Our achievement highlighted the continued support we have given to policyholders during the Covid-19 outbreak and how showed how we went above and beyond to make sure our customers felt reassured and happy.
It's at the heart of the Carrot proposition to reward customers for driving safely – and we thought it apt to use the power of reward to encourage customers to abide by Government guidance and stay at home during lockdown.
Can you share data or testimonials to back up your bid to win?
"Customer service was quick and easy. Black box fitting was professional and extra precaution was taking due to the covid-19" - Sam on Reviews.co.uk

"I like the way carrot insurance tries to encourage people to drive safely by giving out treats. I think this is a very good idea. I also like the format of the app, I think everything that's included is useful in terms of knowing if you are driving safe," Sam Benger-Wells on Reviews.co.uk

"Supportive during the Covid-19," Thomas Tordoff on Trustpilot.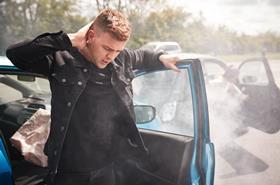 What sets your firm apart from the other shortlisted contenders?
Through a combination of telematics data, artificial intelligence and a little emotional intelligence.
The Carrot Insurance business is proud of the contribution it has made to making life a little easier and less stressful for its customers during an unprecedented time in our history, along with making a small contribution to the Government's 'Stay Safe – Stay Home – Protect the NHS' mandate.