CFC already had a close working relationship with the acquired firm
CFC Underwriting has announced its first acquisition in its 20-year history, snapping up Texas-based incident response provider Solis Security.
The move expands the specialist insurer's incident response capabilities, increasing its repetoire of in-house technical experts who form the frontline response to any client cyber event whether it's a breach, malicious cyber-attack or system outage.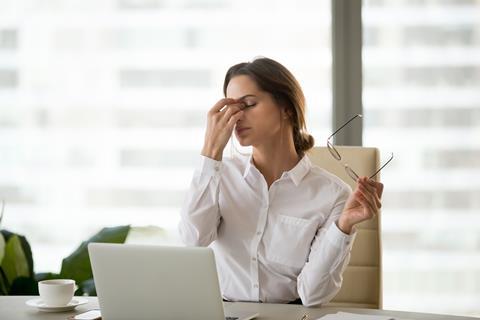 David Walsh, chief executive at CFC, said: "By joining forces with Solis, we're able to greatly expand our market-leading cyber incident response service, providing customers with even faster resolution to their cyber events, greatly reducing their business downtime and costs.
"Having worked closely with Solis over the years, we know they have one of the most technically skilled and experienced incident response teams in the market, and we're eager to bring them on board."
Founded in 2013, Solis Security provides cyber incident response and information security services to businesses in the US.
Terry Oehring, chief executive at Solis Security, said: "CFC is a cyber insurance provider that truly understands the challenges their clients face when it comes to managing and recovering from a cyber-attack.
"We're excited to join the CFC team in offering cutting-edge cyber incident response services to our clients around the world."
Subscribers read more
Brokers reveal biggest challenges to selling cyber cover