Biba will sponsor members to join government's information sharing scheme and benefit from real-time cyber threat information.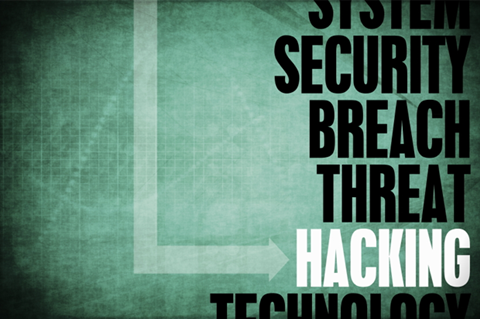 Biba is working with the government on an initiative to help broker members provide better advice to their customers about cyber risks.
Through its active membership of the Government CERT UK's Cyber-Security Information Sharing Partnership (CiSP) Biba will sponsor its members to join the initiative, and benefit from real-time cyber threat information.
Biba said the initiative would help members to reduce the risk of cyber-crime and raise awareness of the benefits of suitable insurance protection.
The move has come as a result of the increasing number of businesses that are being attacked, hacked or losing sensitive data as a result of theft or error.
Biba executive director Graeme Trudgill said: "In our 2016 Manifesto #FairnessForAll the Rt. Honourable Matthew Hancock, MP and Minister for the Cabinet Office said that "cyber-security is a 'significant and growing threat to the UK".
"Biba sees sponsoring our members to join CiSP as a way to improve awareness about cyber risks and of the value in protecting against them to reduce the impact on UK businesses and more details about the initiative will be rolled out over the coming months.
"Joining CiSP will help our members stay alert to current threats, free of charge, enabling them to protect their own businesses as well as being armed with up to date information that they can use to advise their customers on suitable insurance protection."
CERT-UK director Chris Gibson said: "We encourage all businesses with a UK presence to join CiSP, a free resource, to gain access to the shared knowledge of over 4000 cyber-security professionals from over 1500 organisations."