Challenges facing the London Market will also be debated at the conference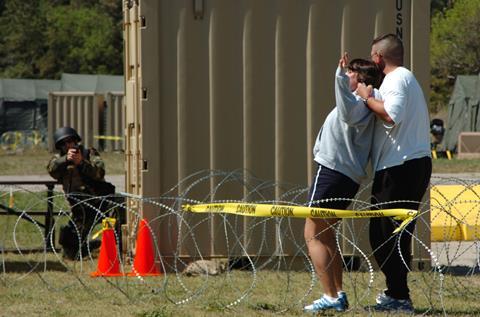 New threats from terrorism and the effect on businesses if UK was to exit the EU are going to be debated at this year's Biba conference.
The trade body announced that the debates would open and close the conference on 11 and 12 May 2016.
At the beginning of the conference, the debate on a possible exit from the EU will include entrepreneur, Baroness Michelle Mone; chairman of business for New Europe, Roland Rudd; economist, Roger Bootle and Vote Leave chief executive, Matthew Elliott.
The closing discussion will look at how UK is facing up to new threats from terrorism and what types of attacks the country needs to prepare for.
Ex-home secretary, Alan Johnson; the ex-head of MI5, Lord Jonathan Evans; broadcaster, Jeremy Bowen and technology expert, Dr Simon Moores will be on the panel.
Challenges facing the London Market will also be among the industry issues that will be looked at during the sessions dedicated to insurance.
Lloyd's chief executive Inga Beale, Aon Benfield executive chairman Dominic Christian, Hyperion chief executive David Howden and XL Catlin Insurance chief executive Andrew McMellin will be on the panel.
Biba's 2016 conference, which has the theme name The Go To place will be held in Manchester. Senior Newsnight presenter Kirsty Wark will host the event.