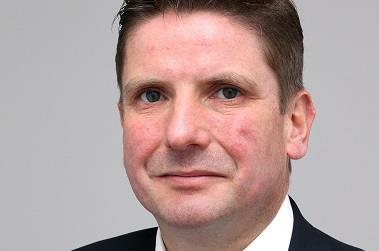 Hyperion Insurance Group-owned Howden UK Retail joint managing director Stuart Rootham is leaving the company at the end of June.
Prior to being appointed joint managing director, Rootham had been the managing director of broker RK Harrison (RKH) Insurance Services since 2011.
After the acquisition of RKH Group by Hyperion in March 2015, Rootham shared the joint managing director role at Howden with Chris Evans, who was previously managing director of retail operations at Howden.
Following Rootham's departure, Evans will assume the role of Howden UK Retail general insurance managing director.
Hyperion chairman and chief executive of Howden UK Group Dominic Collins said: "Stuart's contribution to our business has been considerable. He leaves us with our goodwill, our very best wishes and with our sincere thanks for his hard work and dedication during his time with us.''
Rootham added: "After 20 years' service with RKH and subsequently with Howden, I have decided that the time is right for me to move on to explore new challenges and opportunities.
"The last 12 months have been particularly rewarding, playing a key role alongside Chris Evans in the integration of two first class UK insurance broking companies, and I know that I leave the combined Howden UK Retail business in great shape to prosper and grow."