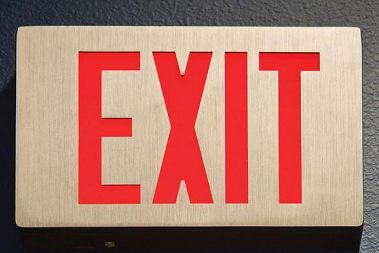 Howden UK Group's chief operating officer Stephen Reid has left the company, Insurance Times has learned.
A spokeswoman for parent group Hyperion confirmed Reid's departure and said that the company wished him well.
Reid joined Howden UK as chief operating officer in June 2014. He had previously worked in similar roles at London brokers Cooper Gay and Lockton International.
Reid's exit closely follows the departure of Howden UK Retail joint managing director Stuart Rootham at the end of June.