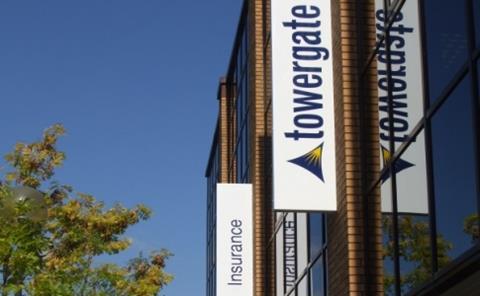 Towergate is about to hire former Windsor managing director Neil Pearce as head of its London market operations, according to reports.
Pearce left his most recent role as head of UK and international liability at RKH Specialty in April, the reports said.
Both Windsor and RKH Specialty are now part of broking group Hyperion following acquisitions in 2012 and 2015 respectively.
Pearce was managing director of Windsor for 20 years.
Towergate declined to comment when contacted by Insurance Times.