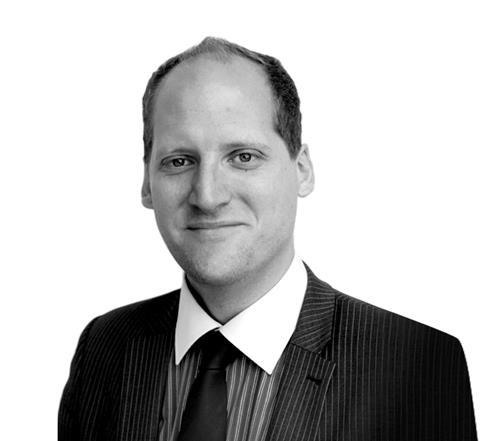 Why does Towergate boss David Ross like Autonet so much?
Ross was keen on buying the Stoke-based broker a couple of years ago when he headed up Gallagher's international arm, but the £140m price tag was reportedly too chunky.
Now Ross is keen to team up again with Autonet, and in particular, its talented managing director Ian Donaldson.
It's not Towergate per se that is understood to be keen on the acquisition, but its wealthy private equity owner HPS.
But Ross would have surely played a major role in advising HPS to make the swoop so Autonet can become a sister company to Towergate.
To become bedfellows with Autonet would be a real coup for Towergate.
Autonet: a good partner
Firstly, Ross, a seasoned trader, will be licking his lips at the prospect of cross-selling Towergate's SME business into Autonet.
Autonet's 300,000 policyholders are mainly van and car drivers.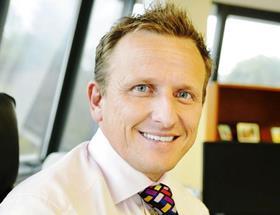 Plenty of these are tradesman and small business owners - low hanging fruit for Towergate.
An added bonus is Autonet's smaller shop and contractors book, something Towergate could sell its specialist products into.
But perhaps the biggest advantage of all is the prospect of Autonet bringing its digital know-how to Towergate.
Having recently tried buying unoccupied flat insurance online with Towergate, I can testify it was a clunky experience.
The customer journey isn't saved, complex parts of the question set are not clarified further and there's no lead generation follow up calls once you've punched in your contact details.
There's certainly work to do on improving Towergate's current online products.
Elsewhere, you can't access Towergate products online. Much of Towergate's specialist business, and they have some really good niche products, can only be bought over the phone.
Donaldson and his team could solve a lot of these issues.
Autonet are the masters of online quote and buy and lead generation.
Donaldson would blow off the digital cobwebs and help transform Towergate into a slick online outfit, saving the consolidator money and improving the customer experience.
There's no other up-for-sale UK digital broker out there like Autonet, so it's now or never for Towergate.
Towergate's big challenge
So far the new Towergate management team have got off to a good start.
They have wisely kitchen sinked the financial results. Recruiting Accenture to help fix Towergate's byzantine IT architecture is a smart move.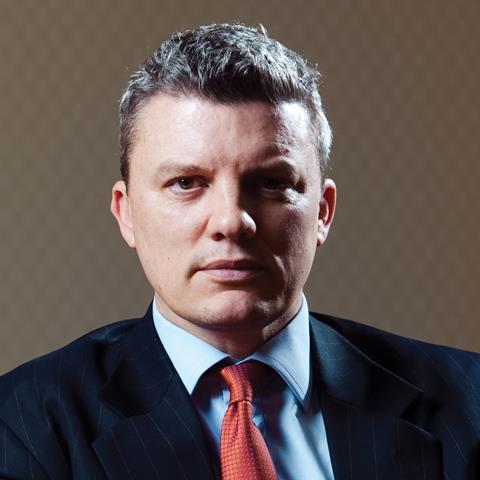 There are also appears to be a much greater focus on people, meaning staff retention levels are improving.
However, critics will wonder whether the Towergate management team have the turnaround experience to carry out out a repair job of this magnitude.
Profit and revenue have been declining for a some time now. The business is fixable, but its a gargantuan task.
Only time will tell if they can pull it off, but one thing's for sure: bagging Autonet and Ian Donaldson will go a long way to improving their chances.