Citynet has appointed Adrian Colosso as a non-executive director to help with expansion plans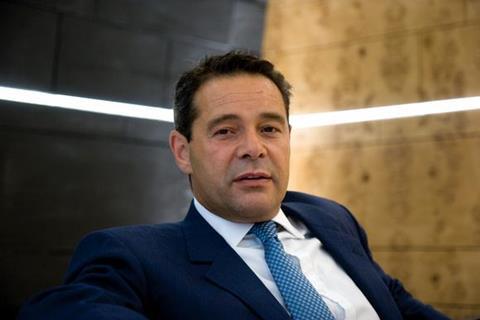 Wholesale broker Citynet has appointed broking big-hitter Adrian Colosso as a non-executive director.
Colosso was previously chief executive of Hyperion-owned broker Howden's UK business, a role he left at the end of July 2015.
Citynet Managing director Richard Scott said bringing Colosso on board would help with the broker's expansion plans.
The broker, which is set to have an income of £6.3m by the end of February, is planning to grow to revenues to £10m within two to three years.
Scott said: "Adrian has operated at a high level for a good number of years and we are looking to expand into other areas and he will help us to do that."
Citynet specialises in liability, professional indemnity, motor fleet and property in the UK and Republic of Ireland.
Colosso is perhaps best known for his time at broker Heath Lambert, where he was chief executive from 2005 until the company was bought by rival broker Arthur J Gallagher in 2011.
After a short time away from the market, Colosso returned in May 2013 as chairman of Hyperion-owned Howden Broking Group.
He became the broking group's chief executive in January 2014 after a reshuffle.
Following the merger of Hyperion and Lloyd's broking group RK Harrison, and the subsequent split of the combined group's broking division into Howden UK Group and Howden International, Colosso was appointed chief executive of Howden UK.