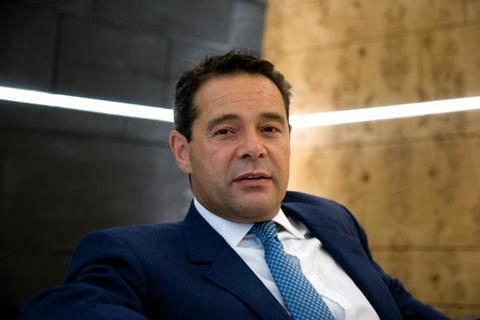 Broking industry veteran and former Howden UK chief executive Adrian Colosso has joined specialist property managing general agent Inet3 as non-executive chairman.
The MGA said Colosso, who left Howden at the end of July 2015, said Colosso will play a "pivotal role" in supporting it as it expands its UK broker distribution network.
The appointment at Inet3 closely follows Colosso's appointment as a non-executive director of wholesale broker Citynet.
Inet3 chief executive David Reid said: "The expansion of our broker footprint is a key strategic objective. Adrian's industry knowledge, and broker expertise, are fundamentally important to us in achieving this business growth."
Colosso added: "This is an established MGA business built on rigour and attention to detail in product development and underwriting, supported by a strong customer service ethic: traditional values that brokers might well think are missing from some personal line markets today.
"The team recognises the need to build on these values, with greater access to speciality non-standard property products that meet the needs of the current commercial environment."
Inet3 launched a broker trading and back-office system in 2005 that allows brokers to quote and bind straightforward risks.
Colosso said: "Making brokers' lives easier is at the forefront of this so the inet3 product range will be going on other software systems during 2016."