Departure of Howden UK chief executive follows two years with company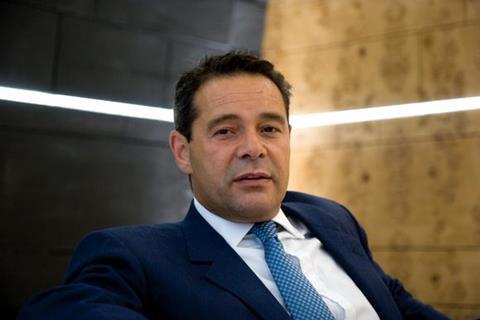 Adrian Colosso is to step down as chief executive of broker Howden UK at the end of July.
The departure follows two years at Howden, which is the broking arm of broking and underwriting group Hyperion.
Colosso came out of retirement to join Howden Broking Group as chairman in May 2013.
He became the broking group's chief executive in January 2014.
Following the merger of Hyperion and Lloyd's broking group RK Harrison, and the subsequent split of the combined group's broking division into Howden UK Group and Howden International, Colosso was appointed chief executive of Howden UK.
Colosso is a big-hitter in the UK broking market. He was chief executive of Heath Lambert between 2005 and when it was sold to Arthur J Gallagher in 2011. He briefly became chief executive of UK retail for the combined Gallagher Heath following the acquisition, but left in early 2012.
Hyperion chief executive David Howden said: "Adrian is one of the best-known and most respected figures in the market, a reputation well-earned following his numerous achievements throughout his career.
"I will always be grateful that he accepted my request to come out of retirement and would like to thank him for the significant contribution he has made to our business; he has played a critical role in positioning Howden UK for its next phase of transformation and growth.
"Adrian is someone I have found terrific fun to work with, and I admire the amount he accomplished for us in a short space of time. He leaves a business well-positioned to continue its strong momentum as we enact our ambitious growth strategy. Myself, along with everyone else at Hyperion, wishes him the very best for the future."