Broking group has created one single management structure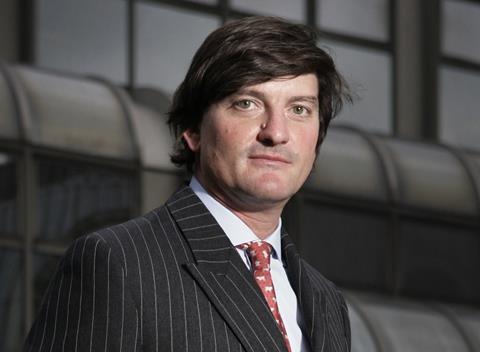 The UK operations of Howden, the retail broking arm of Hyperion Insurance Group is being brought under one single management structure.
Hyperion Group has announced that from 1 November 2016, Simon Lakey, managing director of Howden's UK professional indemnity business, will become chairman of Howden UK.
Howden UK general insurance managing director Chris Evans will become chief executive of Howden UK.
Andy Erritt, who is deputy managing director of the PI business, will become managing director of PI, while Eliot Powell, currently deputy managing director of GI, becomes managing director of the same unit.
The changes announced today are in addition to the management restructure announced back in May following the acquisition of RK Harrison (RKH).
Following several acquisitions that Hyperion has made in the UK over the past 18 months, the divisions will now combine under one management team.
The broking group which is led by David Howden (pictured) has bought commercial broker Powell Bateson, sports and recreation specialist Perkins Slade, care sector specialist CHIS, and High Net Worth market leader RK Harrison in the last 18 months.
It also bought professional indemnity and corporate insurance broker Windsor in 2012.
As a result of the changes, the combined entity, unto will have more than 500 employees, seven offices across the UK, servicing over 50,000 clients.