Inperio and Ark outline terrorism product as alternative to Pool Re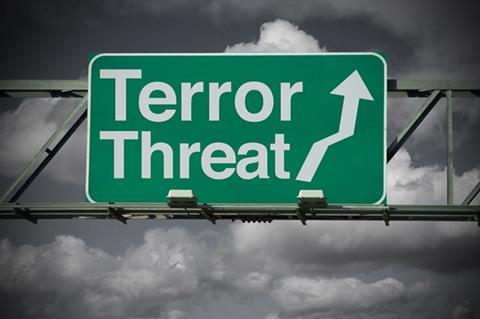 Lloyd's coverholder Inperio and Syndicate Ark 4020 has launched a UK terrorism product aimed at brokers outside of the London Market.
The online quote and bind product is aimed specifically at brokers who are unable to easily access the Lloyd's platform.
The launch will enable retail brokers to give their clients an alternative to the Pool Re Terrorism coverage.
Inperio director Simon Lovat said: "For many non-Lloyd's Brokers, they have limited choice for their clients when it comes to terrorism insurance, with many solely offering Pool Re quotations; or where they do have access to an alternative scheme find the time and process of getting a quote frustrating.
"The launch of this online product means that a broker can now go online and instantly get a quote, choosing the best option for his client, and then bind it in real time."
The launch comes following a report from KPMG that showed that the terrorism threat is changing.