Government-backed terror reinsurer looking to broaden remit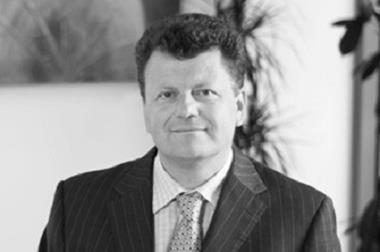 Pool Re chief executive Julian Enoizi has taken the first steps to include some cyber risks in the government-backed terrorism reinsurer's coverage, the Financial Times reports.
Cyber risks are currently excluded from Pool Re's scope. Enoizi hinted in a letter in November that Pool Re was considering covering cyber risks.
Enoizi told the Financial Times that Pool Re has the capability to cover major risks such as cyber attacks and pandemics.
There has been talk of creating a specific company to cover cyber attacks. But Enoizi told the FT: "Why would you reinvent the wheel? Why wouldn't you include pandemic, cyber and other catastrophic risk that, by the way, the government is on the hook for anyway?"
Pool Re has broadened its cover before to reflect changing risks. The scheme was set up in 1993 to cover fire and explosion related to terrorist attacks after the IRA bombing campaign in the UK.
It widened its cover to all risks in July 2002 following the September 11 2001 terrorist attacks in the US.