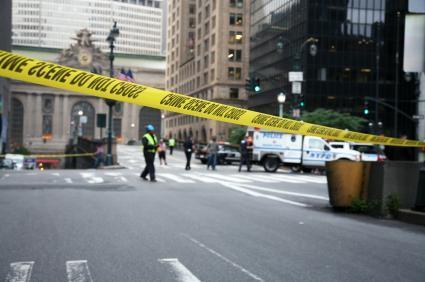 Arthur J Gallagher has launched a risk model-backed terrorism insurance product supported by capacity from London market underwriters.
The product, which combines insurance and risk management, is designed for businesses with a premium spend of more than £1,000.
The offering uses Gallagher's Farseer modelling tool, which determines a company's vulnerabilities and probable maximum loss in the event of a terrorist attack.
The model allows Gallagher to advise clients on choosing the most appropriate coverage limits and types of coverage for their individual risk profile.
The insurance coverage is provided by a panel of Lloyd's and company market underwriters. The cover is designed to be tailored to individual companies' needs, taking account of existing crisis management and business continuity plans.
Gallagher said its offering provides "significant" coverage limits for traditional physical damage, business interruption and terrorism liability.
It also offers sub-limited coverage for denial of access (including non-damage); threat (including non-damage); loss of attraction; and chemical, biological, radiological and nuclear (CBRN) attacks.
Gallagher managing director of crisis management Paul Bassett said: "Businesses and individuals are becoming more likely to be exposed to multiple, complex terrorist attacks, such as those seen recently in mainland Europe in both Paris and Brussels.
"The changing nature of threats presents different challenges to businesses and demands an equally dynamic response from those specialising in risk management and insurance.
"Crucially, we don't believe a one-size-fits-all is appropriate and the underwriters we work with both understand the benefits of effective terrorism risk management and are prepared to recognise this through adjusted premiums as appropriate."