Former Aon and Novae specialist will develop conflict and crisis coverage lines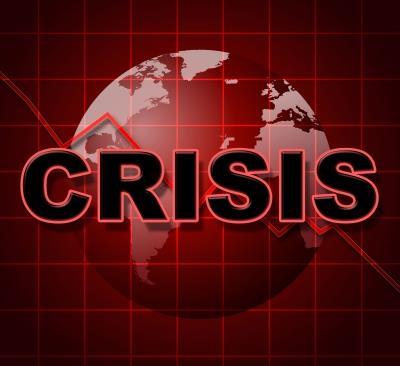 Pen Underwriting said it has appointed Rob Preston to the newly-created role of head of crisis management.
He will develop Pen's UK and international insurance business in terrorism, war, kidnap, ransom, piracy, product recall, product tampering, credit and political risk. Preston will report to Jennifer Martin, who was recenlty appointed managing director of Pen's financial lines.
Formerly a captain in the British Army, Preston has nine years experience in crisis management insurance, at Aon and Novae.
"The opportunity to build a crisis management team and diverse portfolio was one I couldn't resist," Preston said. "Diversifying our areas of expertise to mirror the look and feel of a typical international, multi-class underwriting business is a core part of Pen's strategy of becoming a virtual insurer, and I'm delighted to be part of that ambitious plan for growth."