Study highlights misconceptions about travel insurance and terrorism cover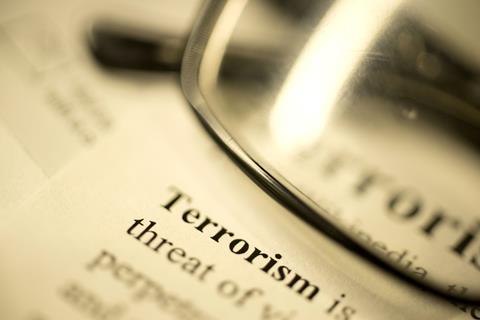 There is an increasing need for insurers to offer financial protection against terrorism, according to a study from International Travel and Healthcare conducted with YouGov.
It found that 42% of British travellers were concerned about terrorism affecting their travel plans, and that 71% said they would buy additional financial protection against terrorism if it was under £5.
Londoners were the most worried travellers as over half were afraid that terror attacks would affect their holiday plans.
The study also highlighted misconceptions about travel insurance.
A quarter believed that travel insurance would cover cancellations if terror attacks occurred.
A fifth of the travellers said they did not know who would be responsible if someone was killed or injured in a terror attack, whilst 21% thought the UK government would pay the costs.
International Travel and Healthcare managing director Kate Huét said: "Our research with YouGov has shown that terrorism is very high on the list of concerns and is being taken seriously when people are thinking about their travel plans.
"There is now a very clear need for financial protection against its effects for the many thousands of people whose trips are indirectly affected by acts of terrorism.
"While it is unsurprising that people are concerned about terrorism in this changing world, it is worrying that so many people misunderstand what travel insurance covers, leaving them with no financial protection should an act of terrorism occur close to their proposed destination if they no longer want to travel."
The study was conducted in July this year, when YouGov surveyed 2,026 adults.