Trade body aiming to find cover for those excluded from Flood Re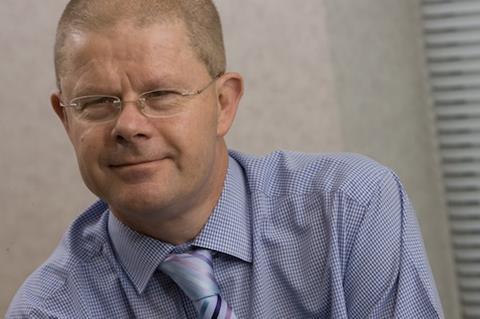 Biba is working with outsourcing firm Capita and mapping company Landmark Information Group on its flood insurance solution for businesses.
Biba chief executive Steve White (pictured) announced that the trade body was working with the two organisations on the solution at yesterday's Biba parliamentary reception for the launch of its 2016 manifesto.
The broker trade body has a long-held aim of developing a flood risk solution for those excluded by the government's Flood Re affordable flood insurance scheme, which is expected to launch in April this year.
Flood Re excludes small businesses and let and leasehold properties. Small businesses are included in the existing affordable flood insurance scheme, the Statement of Principles, which Flood Re will replace.
White said yesterday: "Our efforts have for some time now been focused on arranging a solution for risks that fall outside the scope of Flood Re, most notably commercial risks, whether these be small bed and breakfasts, landlords or large industrial units.
"We have been working with Capita and Landmark to find a solution that will include flood cover for those businesses most at risk and we will provide an update as soon as we can."
Capita acts as Flood Re's managing agent, responsible for building and running the scheme's business operations systems and controls.
Landmark Information Group provides land and property search information, including digital mapping and environmental risk reports for property professionals. Its Landmark Insurance Services subsidiary provides loss models for the UK household insurance industry.