New Loss Assist product is response to worsening flooding in the UK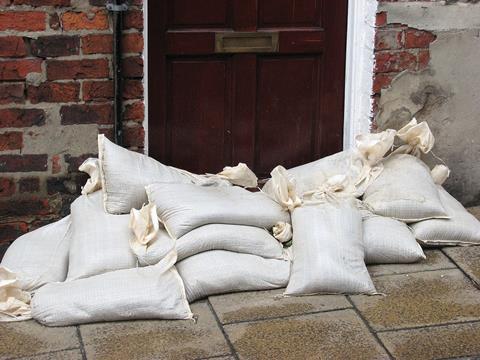 Legal expenses insurer DAS has revamped its Loss Assist product to provide assistance for households that have suffered damage to their property or contents owing to a major incident such as a flood, fire, theft or storm.
The company says the rise in the frequency and severity of floods over the years, particularly surface water flooding, means that having sufficient cover is an increasing concern for UK households.
The new product aims to ensure that losses are paid correctly by providing a dedicated loss adjuster to help with the assessment, submission and negotiation of the claim on the behalf of the policyholder.
DAS head of claims Richard Harris said: "You never know when you're going to be hit by a fire, or flood. If you are a broker looking after your client, you would want them to have access to professional advice to help them get through what can be a very difficult time both emotionally and financially. With a dedicated loss adjuster on board to manage all aspects of the policyholder's household claim, peace of mind will be assured. Launching this new product will mean that people should get their insured losses paid fairly and on time."