Insurer insists April's reforms are not the death knell for ATE insurance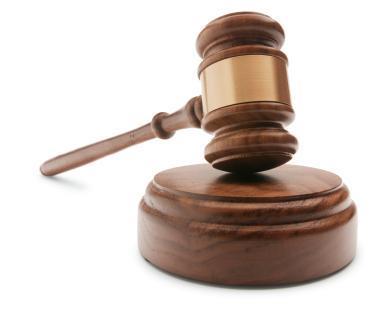 Legal expenses insurer DAS will launch three new after the event (ATE) insurance products on 1 April designed to cope with the legal reforms taking effect from that date.
The products have been designed specifically in response to the introduction of the Legal Aid, Sentencing and Punishment of Offenders (LASPO) Act and Qualified One-Way Costs Shifting (QOCS).
The reforms, based on proposals by Lord Justice Jackson, are widely expected to kill the traditional ATE insurance market.
The three new policies, branded DAS LawAssist, will cover personal injury, civil litigation and clinical negligence. They are dependent on a greater than 51% prospect of success. They feature delegated authority in most cases and fixed pricing from £75.
DAS group underwriting, ATE and special risks manager Phil Bellamy said: "After April, many of the existing ATE products on the market will no longer be suitable and solicitors will have to reconsider how to protect their clients and run their business.
"The perception that the changes accompanying LASPO will alleviate the need for ATE insurance is altogether wrong. Not everyone takes out BTE[before the event] insurance and the introduction of QOCS still means that there are significant costs exposures for claimants and having the right ATE insurance will be as important as ever."
The DAS LawAssist personal injury policy is Designed for motor and non-motor personal injury with delegated authority and simple administration.
The DAS LawAssist civil litigation product protects commercial and personal clients from the risks and costs of litigation from a full range of claims.
The DAS LawAssist clinical negligence policy is designed for specialist firms dealing with clinical negligence. It features cover of costs from start to finish, investigation costs and delegated authority.
All three policies pay solicitor's disbursements and barrister's fees (except if the barrister is acting under a conditional fee agreement); pay the opponent's legal costs and disbursements; indemnify against liability to pay the insurance premium for the policy; and cover the opponent's legal costs and disbursements arising from an interim order made against the policyholder by the court following a pre-action disclosure or interim application.