Home deal will now run until October 2020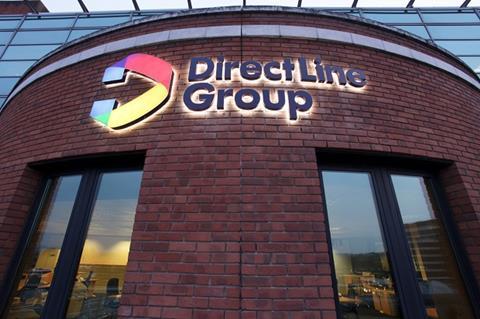 Direct Line Group has sealed the deal to extend its home and private insurance relationship with banking group RBS, its former parent, until October 2020.
But the insurer said in its half year results this morning that its deal to provide travel insurance products to RBS packaged account customers beyond the current contract term will be subject to a market review.
The company added that it expects to participate in the review, which means it could retain the deal.
Under the extended RBS home and private insurance deal, Direct Line Group will be able to sell these products to RBS customers until October 2020.
The insurer said this morning that the extended RBS deal features three-year fixed pricing, system investment and development of digital capability to support the RBS customer-led strategy.
The deal's renewal will be a comfort to the insurer, which recently lost distribution deals with bank Nationwide and supermarket Sainsbury's.
Direct Line also said in its results statement that it had agred an extension to its Nationwide travel agreement, covering the banks Flex and FlexPlus packaged bank accounts, until the end of 2018.