Direct Line underinsurance tackling home product to give householder 'peace of mind' no matter what happens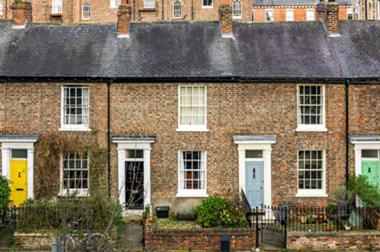 Direct Line has unveiled an unlimited cover home product that aims to tackle the scourge of underinsurance.
The offering, part of Direct Line's comprehensive Select Premier Insurance line, has unlimited cover in case of a fire, flood or disaster that wipes out people's homes.
The only limit to the Direct Line underinsurance taclking product is fine art and jewellery, which have a £10,000 single article limit.
Head of Select Premier Insurance Nick Brabham said: "Unlimited cover removes hassle for householders while offering the peace of mind they are fully protected whatever happens.
"Far too many people are underinsured and could find themselves out of pocket, unable to repair their homes or replace cherished items, if a disaster were to strike such as they were burgled or their home was flooded."
Underinsurance has been highlighted by the FCA in its thematic reviews as a blight on the insurance industry.
A SunLife study has found millions of homes likely to have underinsurance.