Wait almost over for insurers as Lord Chancellor Elizabeth Truss confirms discount rate cut date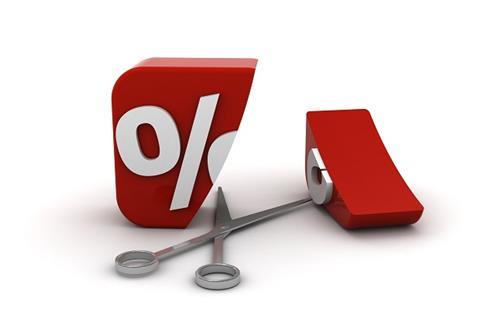 The change to the personal injury discount rate will be announced on the morning of Monday 27 February, Lord Chancellor Elizabeth Truss has confirmed.
The change, widely expected to be a cut, was originally intended to be announced on 31 January, but was postponed until February.
The insurance industry has been waiting with bated breath for the announcement, as Truss had not specified when in February it would come.
Depending where the discount rate cut falls, it could cost insurers billions of pounds.
The discount rate, which determines how much claims payouts are reduced to account for investment income, has been set at 2.5% since 2001.
Many insurers, including big names such as AXA, Ageas and Zurich, have set their reserves to prepare for a cut to 1%, but there is some concern that Truss could set a negative discount rate.