Tracker team aims to cut fraud in motor trade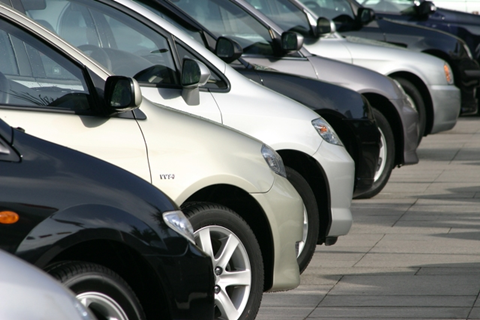 Niche motor broker DNA Insurance Services (DNA), has launched a service that aims to reduce insurance fraud, insurer claims exposure and uninsured vehicles.
The Motor Trade Tracker is targeted at policyholders who abuse motor trade road risk policies to make sure their vehicles appear on the Motor Insurance Database (MID), while avoiding paying the appropriate premium.
DNA director Alf Costa said: "Honest motor traders have nothing to fear from our new Motor Trade Tracker, but fraudsters now run a greatly increased chance of being caught.
"While the delivery of the service requires an investment in resources, we believe our enhanced book of business, and the increased profits we deliver to our insurer partners, will certainly outweigh the cost."
Policyholder contact
The broker has an in-house team who contact policyholders on a regular basis to request details of their own car and stock. This enables it to determine whether they are legitimate traders making frequent sales or simply seeking cheaper insurance for privately-owned vehicles.
The checks will also prompt policyholders to ensure that all vehicles, both owned and stock, are correctly covered, to prevent unintentional uninsured claims or convictions for uninsured driving, DNA says.
If fraud is detected, the motor trade policy will be cancelled immediately and the underwriter informed. If the policyholder then tries to purchase alternative motor trade insurance, the insurer's records will flag up the previous issue.
The new service comes after DNA warned in April of increased levels of false policy applications.