Entrepreneur hires Evercore to advise on sale or refinancing of vehicle tracking firm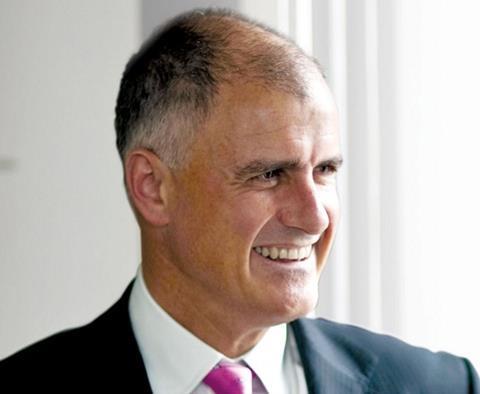 Private equity entrepreneur Edi Truell is considering floating vehicle tracking company Tracker Network on the stock market, City AM reports.
The paper said Truell is hoping that the company will be worth around £100m when sold or floated.
Truell bought Tracker from insurer Direct Line Group in February 2014 and used it to form part of a new telematics company called Tantalum Corporation.
City AM said Truell has hired investment bank Evercore Partners to advise on options for Tracker, including an initial public offering (IPO).
Alternatives include debt financing, a trade sale, or raising venture capital.
Truell told the paper: "We will run the different options to ground over the next six weeks or so."