Legal expenses policy only available until 1 April Laspo deadline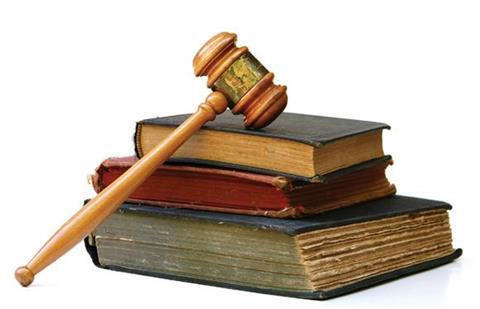 Gibraltar-based insurer Elite has teamed up with legal expenses insurance broker TheJudge to launch an after-the-event (ATE) insurance policy for insolvency practitioners and lawyers.
The product will only be available in the run-up 1 April this year. For cases brought after this date, firms will no longer be able to recover ATE premiums from their opponents if they win in insolvency cases.
The change is part of the Legal Aid, Sentencing and Punishment of Offenders Act 2012, which came into force on 1 April 2013.
The Act banned the ability to recover ATE premiums in personal injury cases from the date it came into force, but insolvency cases were given a temporary exemption, which expires on 31 March.
The new Elite policy is designed to give insolvency practitioners and their lawyers more certainty about whether their fees will be paid in insolvency cases where total recovery from the failed company is lower than expected.
It does this by establishing a payment hierarchy, under which practitioners and lawyers will get their base fees paid first before any premium is paid to Elite.
If the ATE premium cannot be paid fully from the funds available after this, Elite will then get 80p for every £1 it is owed and the insolvent firm's creditors will get 20p for every £1 they are owed.
Any balance will pay the lawyer's success fee and the creditors.
Join the debate in our new LinkedIn specialist discussion forums