Service Insurance Company stopped writing new business last week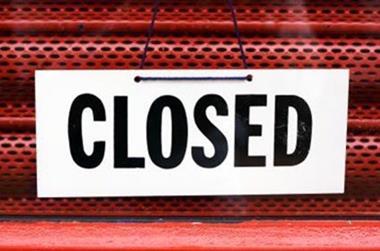 UK motor brokers have withstood last week's closure of Gibraltar-based motor insurer Service Insurance Co.
Some brokers who had Service on their insurer panels say they have taken steps to protect policyholders' interests, while others have said they are unaffected.
Service, which wrote UK motor business through its Tunbridge Wells-based MGA Service Underwriting, stopped writing new and renewal business last Monday.
Admiral-owned commercial vehicle broker Gladiator was one of several UK brokers that had Service on its insurer panel. An Admiral spokeswoman told Insurance Times: "[Gladiator has] made arrangements to ensure that existing policyholders' interests remain fully protected and we will continue to monitor the situation."
Kwik-Fit Insurance Services also placed business with Service. But a spokeswoman for Kwik-Fit owner Ageas said: "Service was a very small participant on Kwik-Fit's panel and we are not expecting any significant customer impact."
Specialist motor broker Adrian Flux also had Service on its panel of more than 40 insurers. A spokesman said: "Because of how wide the panel is, Adrian Flux isn't expecting the changes with Service to have any impact on it at all, and has no real need to make any business decisions or changes based on the news."
Service has offered to help brokers who struggle to find replacement capacity, following its decision to stop writing new business.
Chairman Ipe Jacob told Insurance Times last week: "If there are any brokers who might find themselves unable readily to find alternate choices, we would be willing to help them.
"We are very keen that policyholder interests are put first and foremost."
Join the debate at our Insurance Times Motor Forum on LinkedIn