Acquisition boosts Gibraltar-based insurer's GWP by £30m plus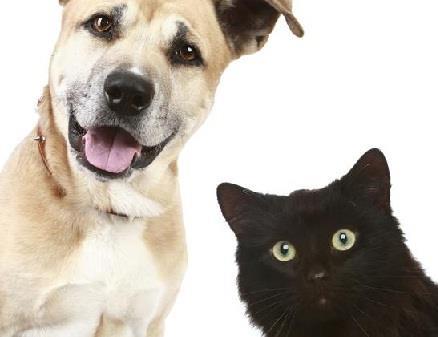 The Financial Conduct Authority has cleared Markerstudy's acquisition of fellow Gibraltar-based insurer Ultimate, including the Purely Pets Insurance brand.
Both the FCA and the Financial Services Commission, the watchdog's Gibraltarian equivalent, have granted Markerstudy approval for niche personal lines insurer Ultimate Insurance Company and its UK administrative arm Ultimate Pet Partners Limited.
Ultimate's Gibraltar-licensed business provides a wide range of specialist personal lines products via intermediaries, ranging from gadget and home emergency insurance to cover for motor cycle helmets and misfuelling.
Ultimate Pets Partners' direct range of products include the Purely Pets Insurance brand.
Both of Ultimate's founders, Brian Lambert and Paul Hampshire, will remain with the business following the deal's completion, which will boost Markerstudy's GWP by more than £30m.
The Ultimate Insurance Company operation will be overseen by Gary Humphreys, Markerstudy's group underwriting director, while Ultimate Pet Partners will become part of the Markerstudy retail division, which is headed by managing director Russell Bence.
Ultimate 60-strong team operates out of offices in Portsmouth which it shares with Markerstudy.
Bence said: "I am delighted that Brian, Paul, and the team are joining us. Originally from the BDML stable, and coincidentally already 'at home' in the Connect Centre, Portsmouth, we welcome them to the group. With our existing credentials and enormous expertise in the pet arena, this acquisition will create one of the largest and most dynamic pet facilities."
The acquisition of Ultimate represents Markerstudy's biggest deal since it bought a stable of broking businesses, including BDML Connect, from Capita in late 2013.
Join the debate in our new LinkedIn specialist discussion forums